On your side,
In your Life
With our extensive experience and expertise gained in Thailand over the years,
we are committed to our business utilizing our advanced technological capabilities
in areas such as safety, quality,and project timeline management.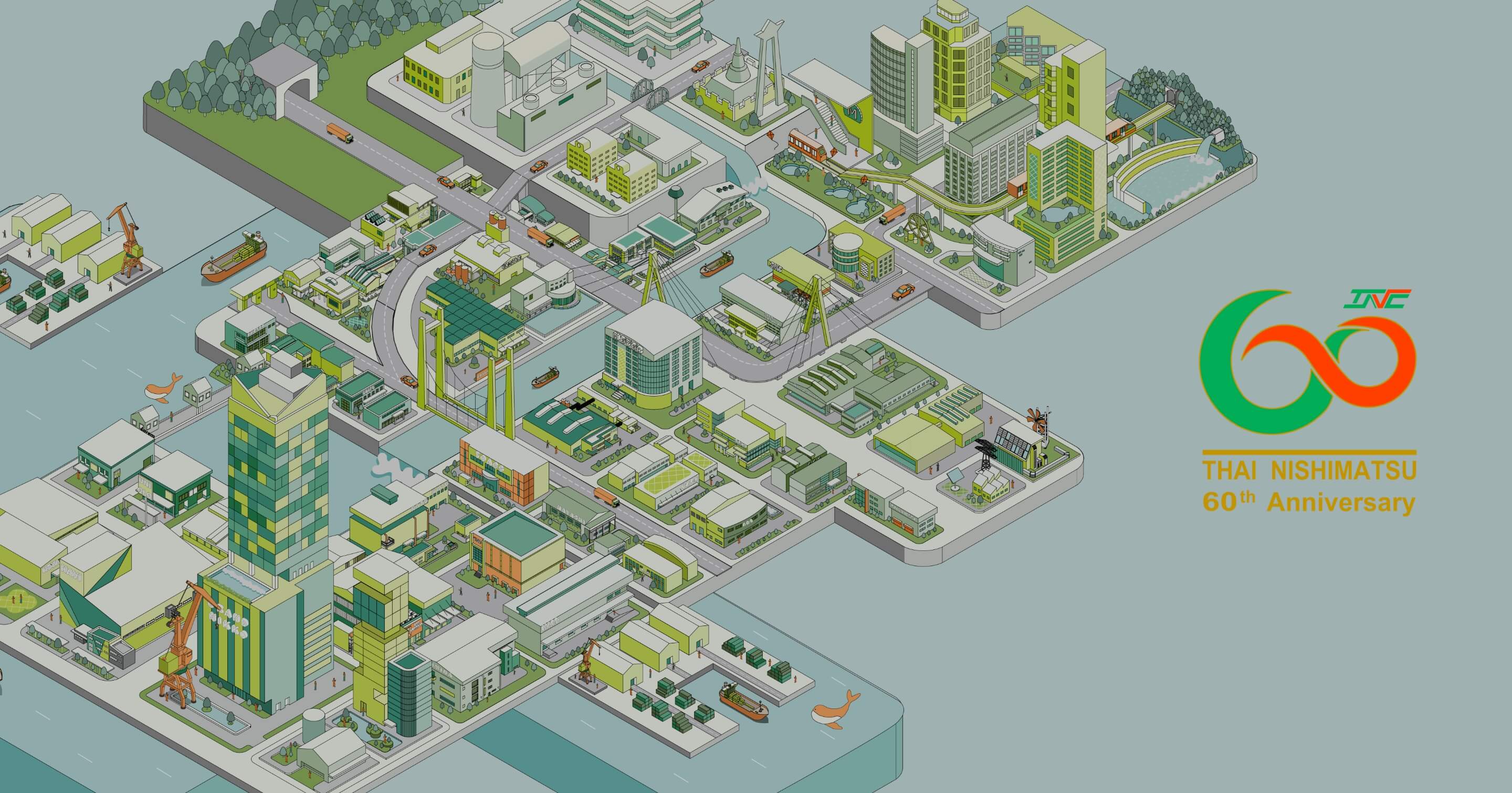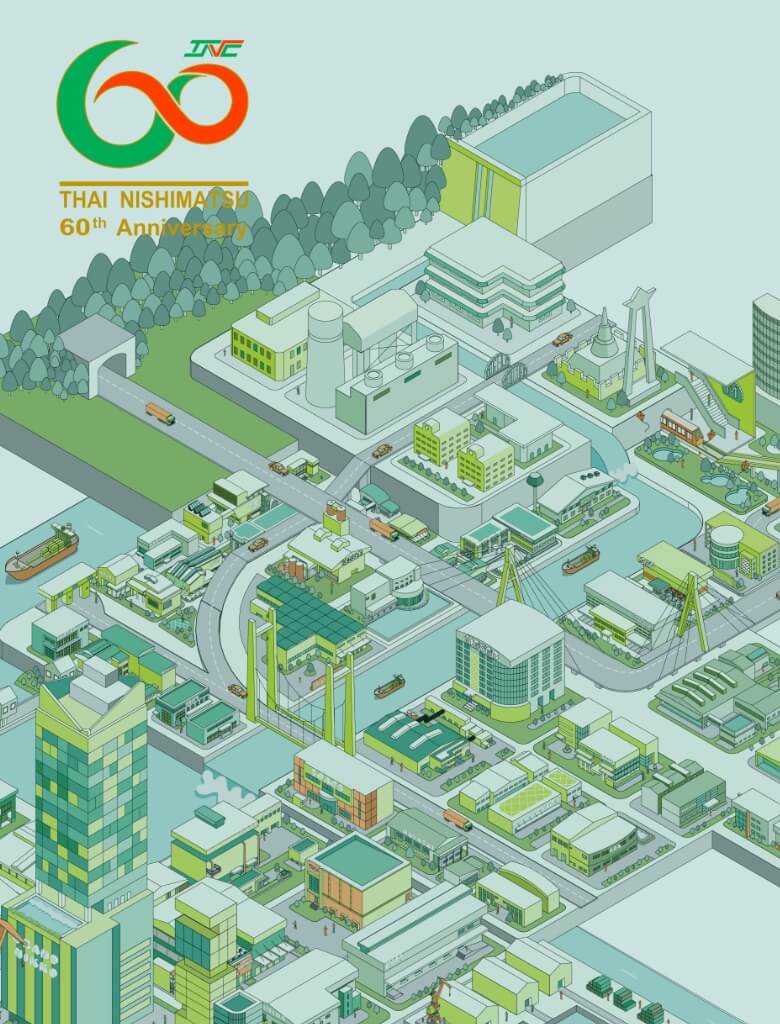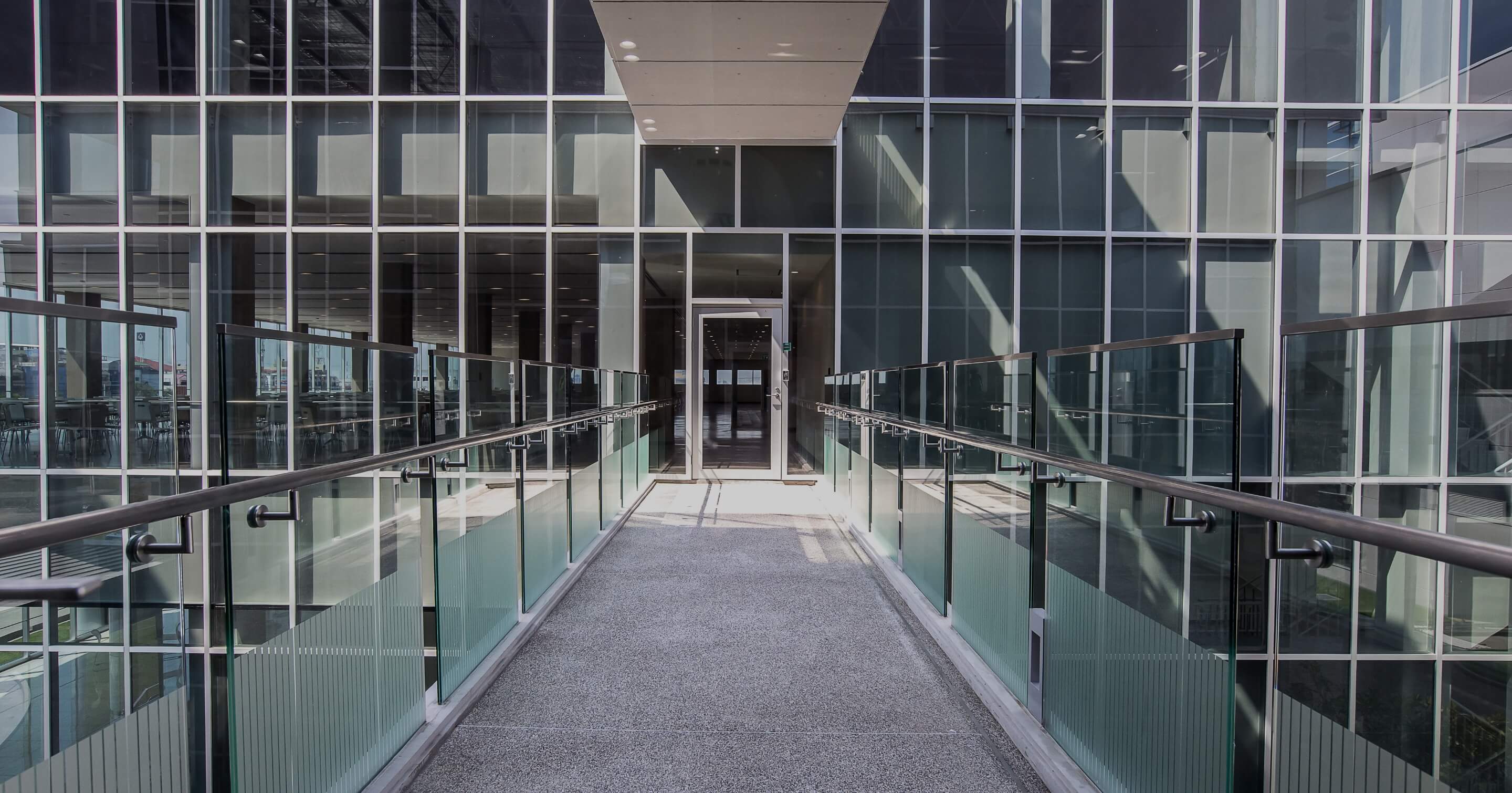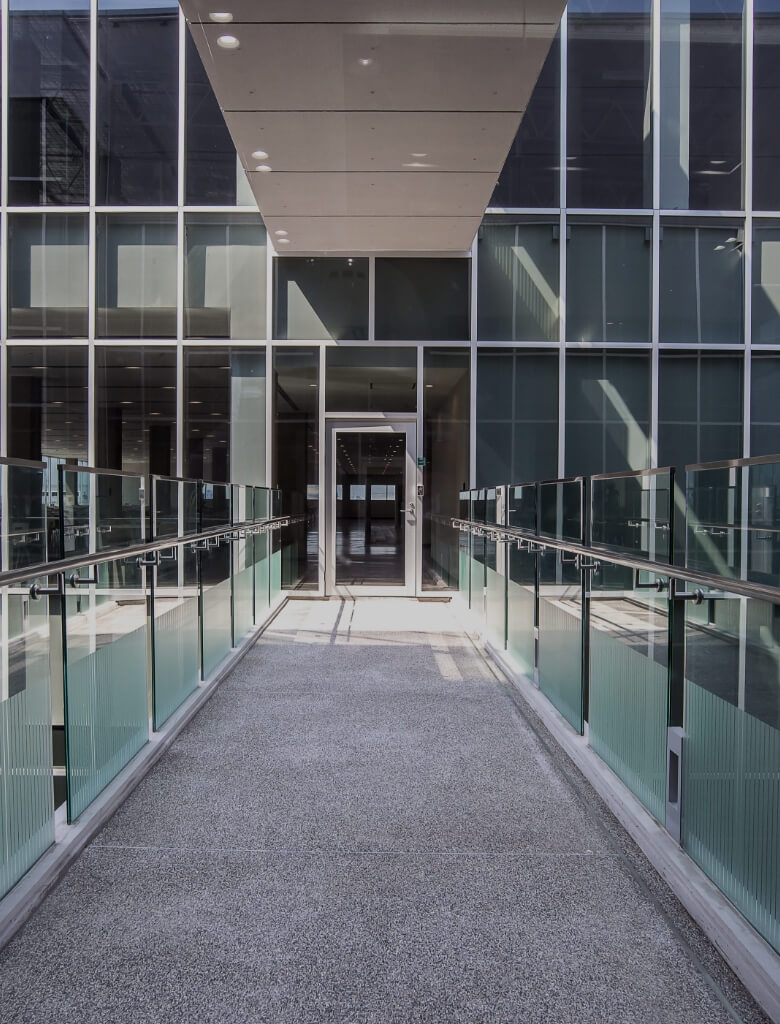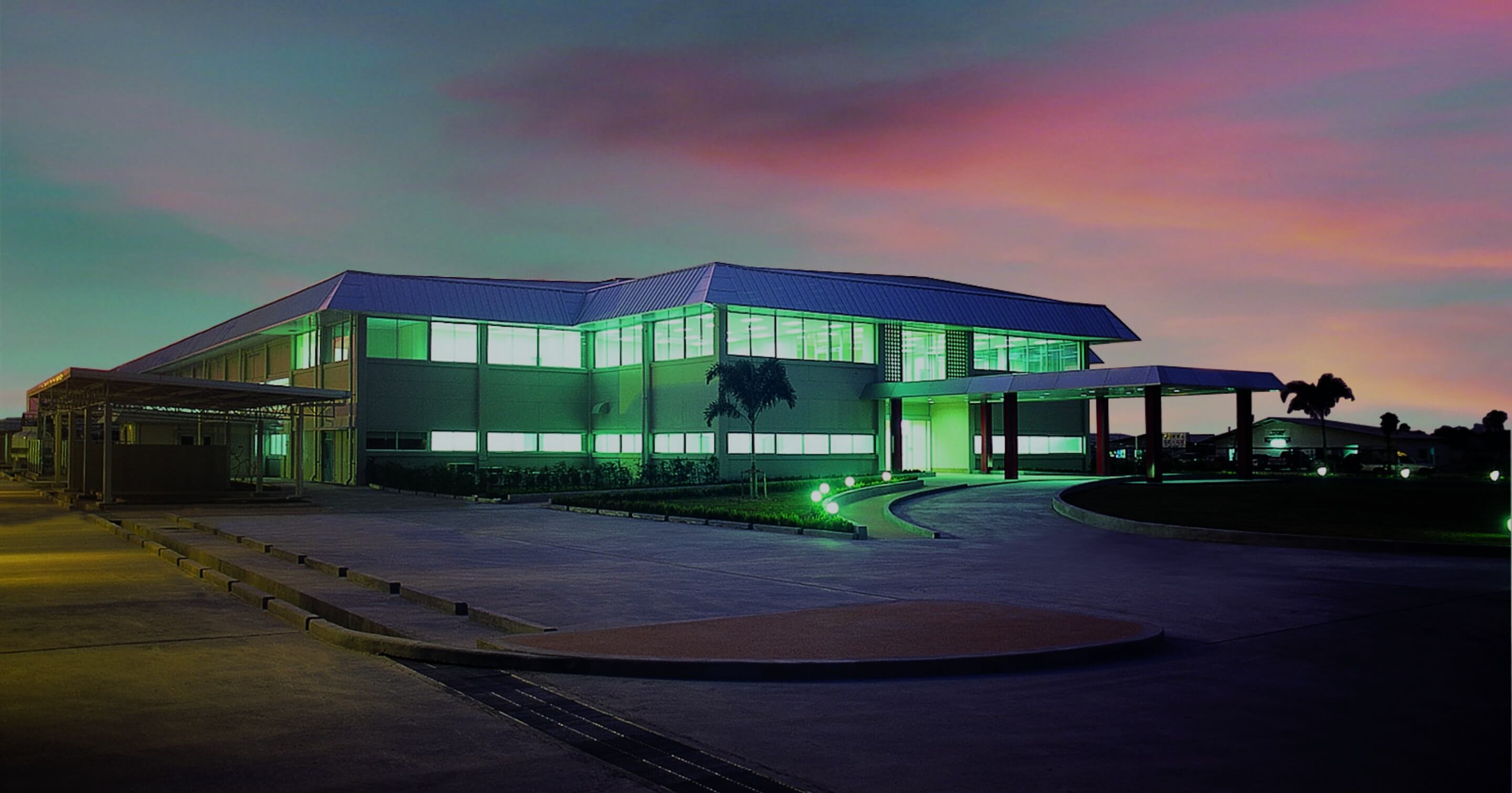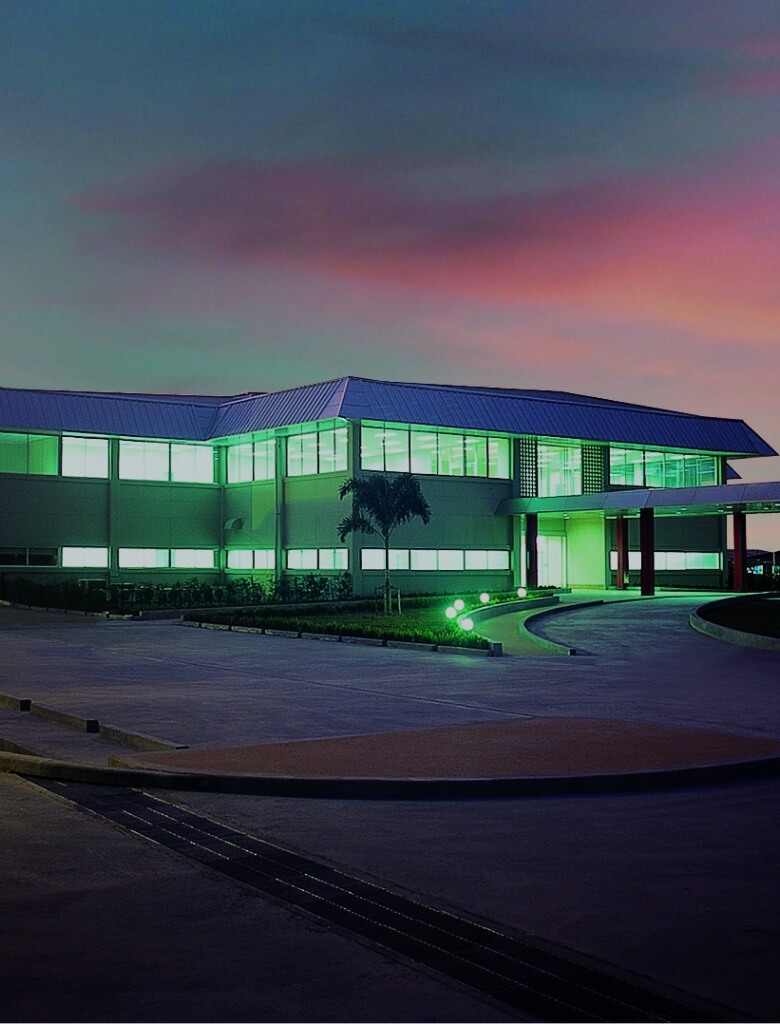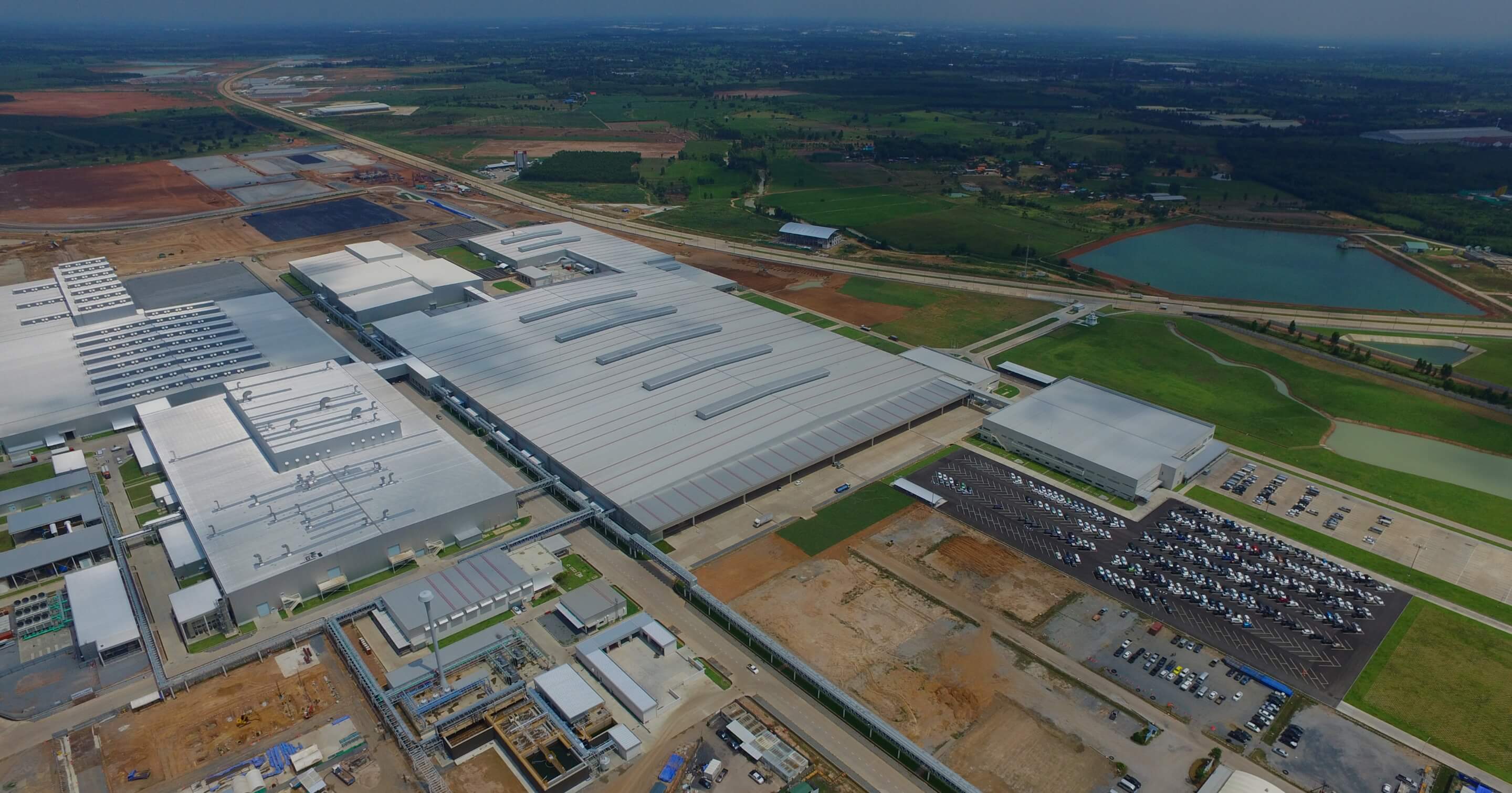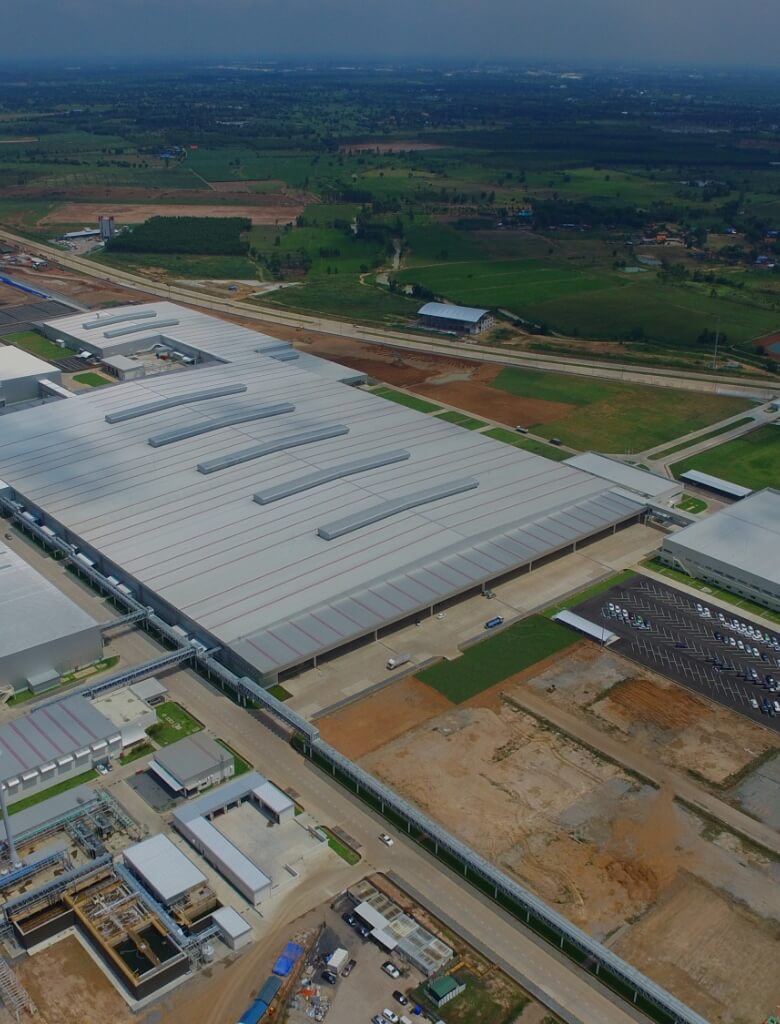 Our total power
Service leveraging our extensive experience and expertise gained in Thailand
We aim to enhance customer satisfaction, and in order to achieve this goal, we have established an organization based on quality and trust. Since our entry into Thailand, we have combined Japan's excellent quality control and international construction techniques to execute various projects. We share knowledge with our counterparts in Asia and Europe and consistently deliver projects by collaborating with our customers, consultants, and suppliers. Our commitment to continuous improvement has led to a track record of industry-leading performance in terms of efficiency, quality, construction speed, cost, waste reduction, environment and safety.
Achievement
1874
Established
in Japan
1963
Established
in Thailand
Project
With advanced technical expertise,
we solve your challenges.
With meticulous planning and excellent execution, we envision a future that goes beyond. Our team, equipped with extensive experience and expertise, is committed to managing quality and schedules rigorously, ensuring the best outcomes.
Our Service
Meet customers'
needs in 4 areas
Design

We provide environmentally harmonious solutions with the design prowess to enrich people's lives and the way of working.

Construction work

We efficiently advance projects based on stringent quality control and safety measures.
Utility Work

Our experienced specialist team construct facilities tailored to customers' needs, providing high quality and reliability.

Maintenance

We aim to enhance customer satisfaction by providing meticulous post-construction maintenance.
Toward sustainable society
Environment and safety first construction
Through the expansion of our business areas and the evolution of our construction business, we aim to transform into a comprehensive enterprise and provide new values to our stakeholders through our business activities.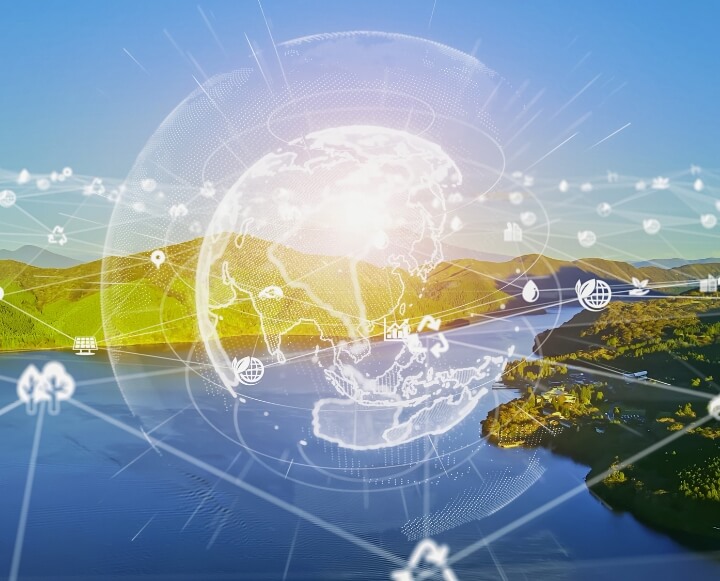 Contact
Please feel free to contact us